See Principal's Corner and Latest News for updates and information concerning NTI assignments.
Lunch/breakfast will be handed out Monday, March 30 for Monday and Tuesday.
Lunch/Breakfast will be handed out April 2nd for Thursday and Friday
All meals handed out from 10:30 - 12:30 Student(s) must be with you
During Spring Break Monday, April 6th will hand out for Mon/Tues
Wednesday April 8th will hand out for Wed/Thurs/Fri
No school until April 20, 2020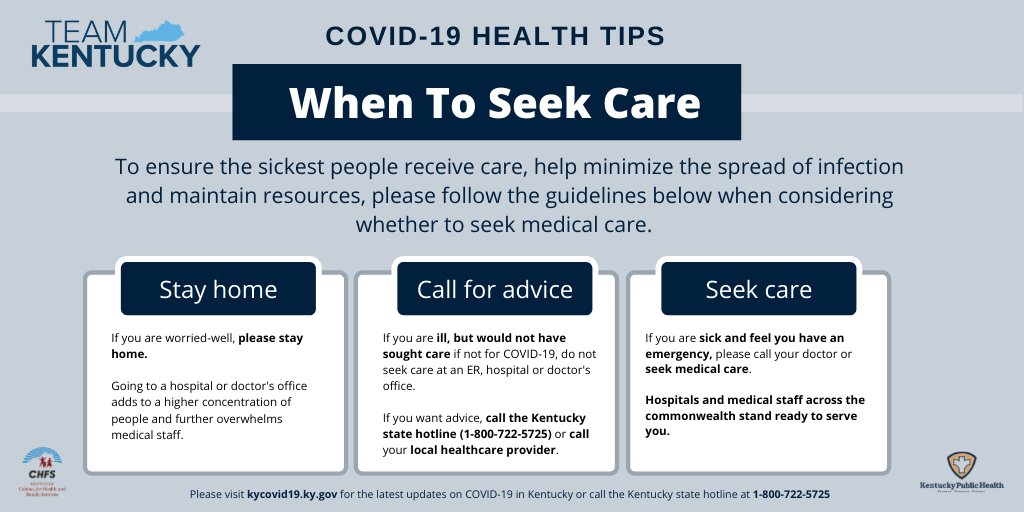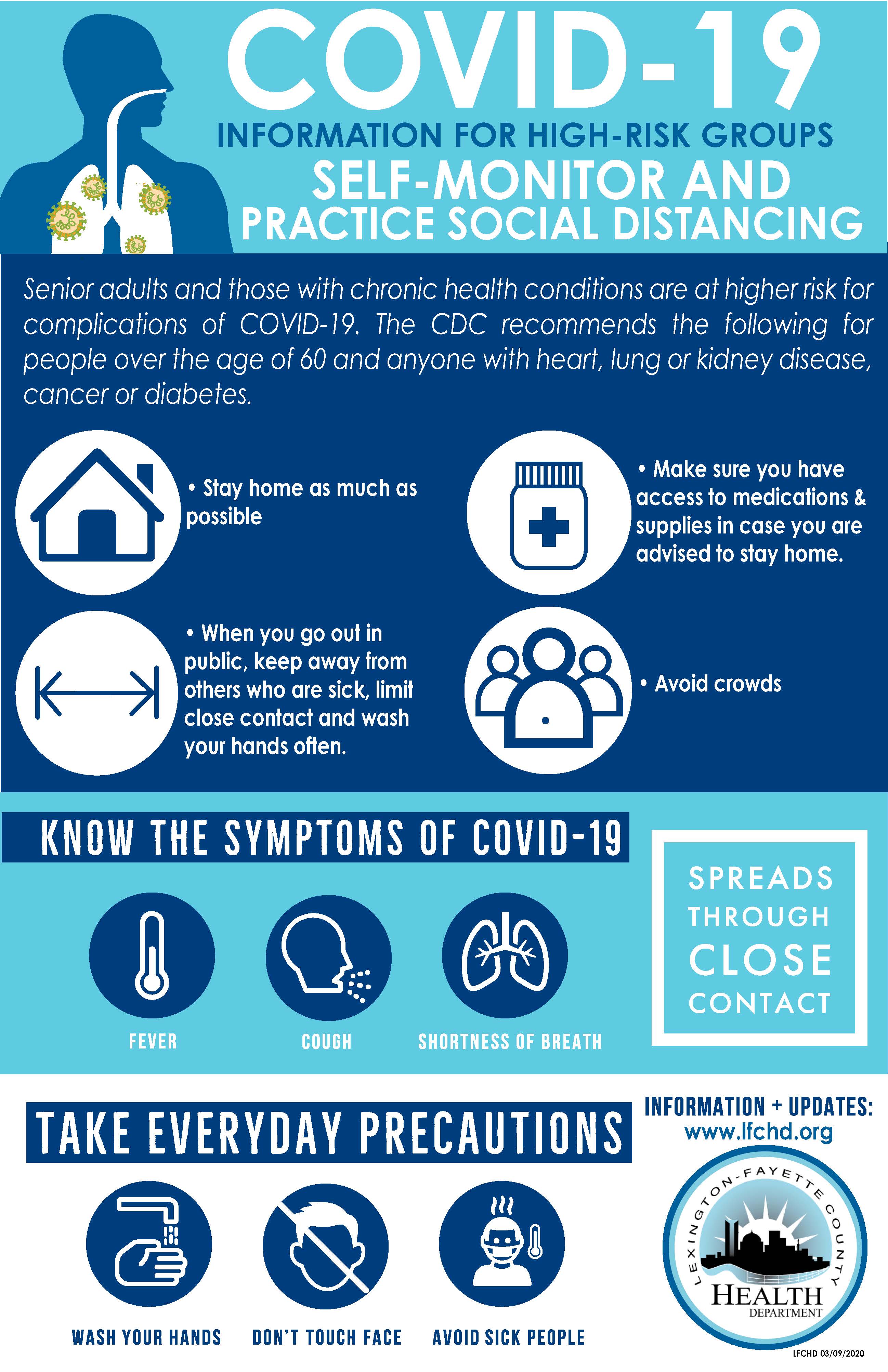 Graduation has been set for May 22, 2020 @ 8:00
Our school district has created a
safe and secure tip line were staff, parents, and students can report bullying,
violence or any form of risky behavior. Please use the link below.
https://homelandsecurity.ky.gov/SafeSchools/Pages/default.aspx

Christian County Alma Mater
We sing to thee Christian County
Our Alma Mater bold.
Oh, may your colors wave supreme
Your purpose to uphold.
With heart and mind we pledge to thee
Devotion strong and true.
Wave supreme!
Fill each dream!
Christian County, - We all hail.
For important grade-level updates please join your class's Remind 101 group
Email attendance notes and questions
mailto:tammy.celing@christian.kyschools.us
Christian County High School
270-887-7050
Continuing a Tradition, Leaving a Legacy
Welcome To Christian County High School
For transcripts and education verification please visit

Link to Corwin Literacy
Sign up for NotifyMe!
Get texts and emails from CCHS and the District. This includes cancellations, early dismissals, and school information. Click the NotifyMe image on the top left of the page (above News and Events)
Teacher Technology Request Form
https://docs.google.com/forms/d/1t5hPTHXUM6OEXUlUUtkJ9bevY0rzGAoVX4KH_RsYmAE/viewform
If you have any comments or questions about content posted to this website, please contact Christian County High School at (270) 887-7050