Last day of school May 21st
Graduation May 21st 5:30 @ Stadium of Champions
CCHS Prom will be Friday April 23rd at the Stadium of Champions.
Entrance will be 7pm-8pm Crowning King and Queen will follow entrance.
Entrance will be live streamed alongwith the crowning.
Seniors only can attend unless an underclassmen is a date of a senior. Students will be allowed to bring a guest but must fill out a guest form for approval. If it rains the make up day will be Saturday April 24th.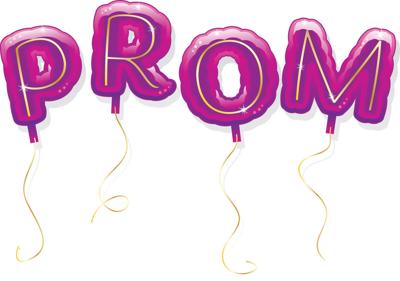 All students attending in-person instruction must wear masks, social distance when possible, and follow all other Healthy at School guidelines. Students must have their Chromebook with them each day they are in school.
Virtual Learning Academy students will continue to receive 7-day meal bundles each Friday at their assigned school from 11:00 a.m. to 12:30 p.m.
Our school district has created a
safe and secure tip line were staff, parents, and students can report bullying,
violence or any form of risky behavior. Please use the link below.
https://homelandsecurity.ky.gov/SafeSchools/Pages/default.aspx

For important grade-level updates please join your class's Remind 101 group
Email attendance notes and questions
mailto:tammy.celing@christian.kyschools.us
Christian County High School
270-887-7050
Continuing a Tradition, Leaving a Legacy
Welcome To Christian County High School
For transcripts and education verification please visit

Link to Corwin Literacy
Get texts and emails from CCHS and the District. This includes cancellations, early dismissals, and school information. Click the NotifyMe image on the top right of the page.
If you have any comments or questions about content posted to this website, please contact Christian County High School at (270) 887-7050