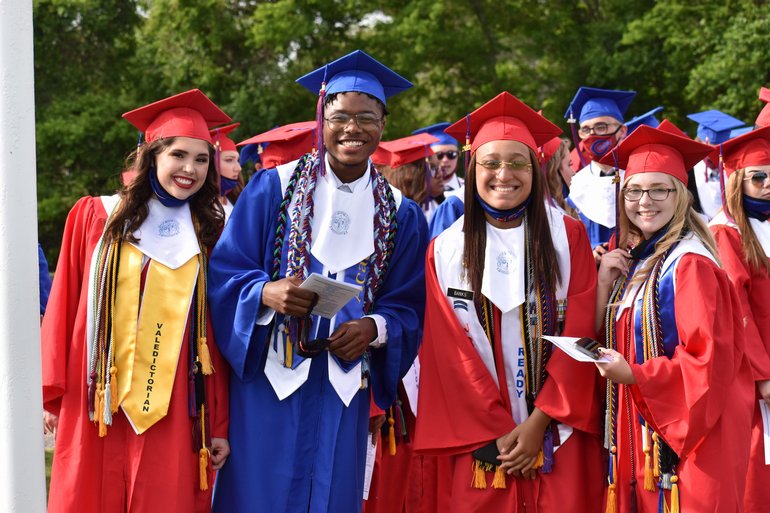 NTI (or Non-Traditional Instruction) is a type of instruction utilized by a district when necessary (ex. inclement weather or widespread illness) as a means to provide instruction so that make-up days are not added to the calendar
Online Registration now open
Proof of residency MUST include a lease, deed or property tax bill. 2 more proofs of utilities or drivers license, car insurance
CCHS Technology Help Desk
Contact our Technology Team
Corwin Literacy Information
PD Resource Center
Email Us with your Information
Send us attendance notes, proof of residence, documents for the nurse, athletics, counselors, or just a comment or concern
A United States Department of Education regulation published on May 19, 2020 defines sexual harassment for purposes of Title IX.
For more information on the CCPS Title IX Sexual Harassment Policy, follow this link
Report Bullying, Violence or other forms of risky behavior
Please use the link below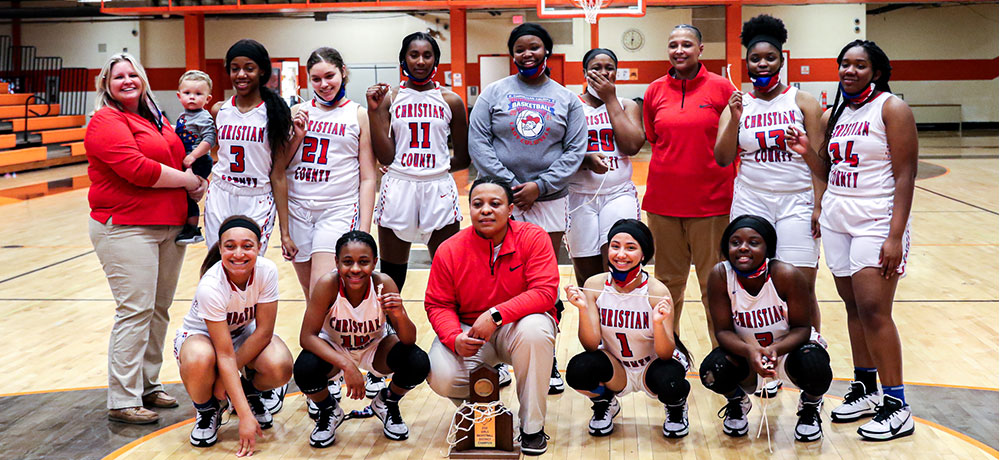 "Together, We're Better!"
All CCHS students have the potential to be successful and will be challenged to reach that potential.


All CCHS students will gain the confidence and tools needed to be successful as graduates.


All decisions will be based on data and the best interests of our students.


Our school will appreciate, respect and celebrate student diversity.


All CCHS students will have an adult advocate and know someone cares for them.


Instruction is driven by standards-based learning.


When all stakeholders: students, teachers, parents and community are involved, "Together, We're Better!"
Opportunity,
Tradition,
Legacy
The students at CCHS have access to a rigorous core curriculum that allows them the opportunity to explore and plan for their academic and career goals. Since 1959, CCHS has a rich tradition of graduating students that are socially prepared to become productive citizens.